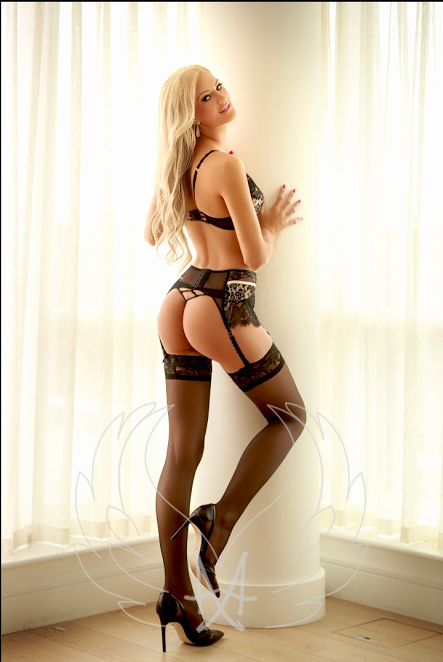 The first thing you will notice when you meet Holly Bush is her long blond hair, cascading in waves down her back. Then her full, pink lips will part and show you a dazzling white smile which will render you speechless. You will notice the mischievous glint in her hazel eyes and her flawless skin. Holly is five foot eight, a size eight and one of the prettiest girls you will ever meet. Her passion for life is evident, as is her dedication to providing you with the time of your life.
This Bayswater escort is bisexual and loves having fun with men and couples, you can even invite her friend, Elizabeth Rose, to join in the fun!
You can choose your fantasy, from a sick patient with an incredibly sexy nurse, to Cat Woman; will you be her nemesis or have you bitten off more than you can chew? With a range of toys and a tight, firm body, you are guaranteed to have the experience you have always dreamed of.
Holly may come across as an innocent girl, but rest assured she is incredibly horny and has a set of skills which you have probably never come across before. She is available between 10am and 3am most days of the week; book now for a life changing encounter!